Originally called Interpersonal Cognitive Problem Solving (also ICPS), I Can Problem Solve is a universal, evidence-based, social and emotional learning (SEL) program designed to build interpersonal thinking and problem-solving skills for children, ages 4-11.
ICPS Programs Vision
Principal social and emotional learning program developing youth interpersonal skills to become socially and emotionally competent problem-solvers.
ICPS Programs Mission
Promoting social and emotional learning through strong partnerships and advancing equitable high quality ICPS programs with coaching, consulting, technical assistance, and professional development in the United States and around the world.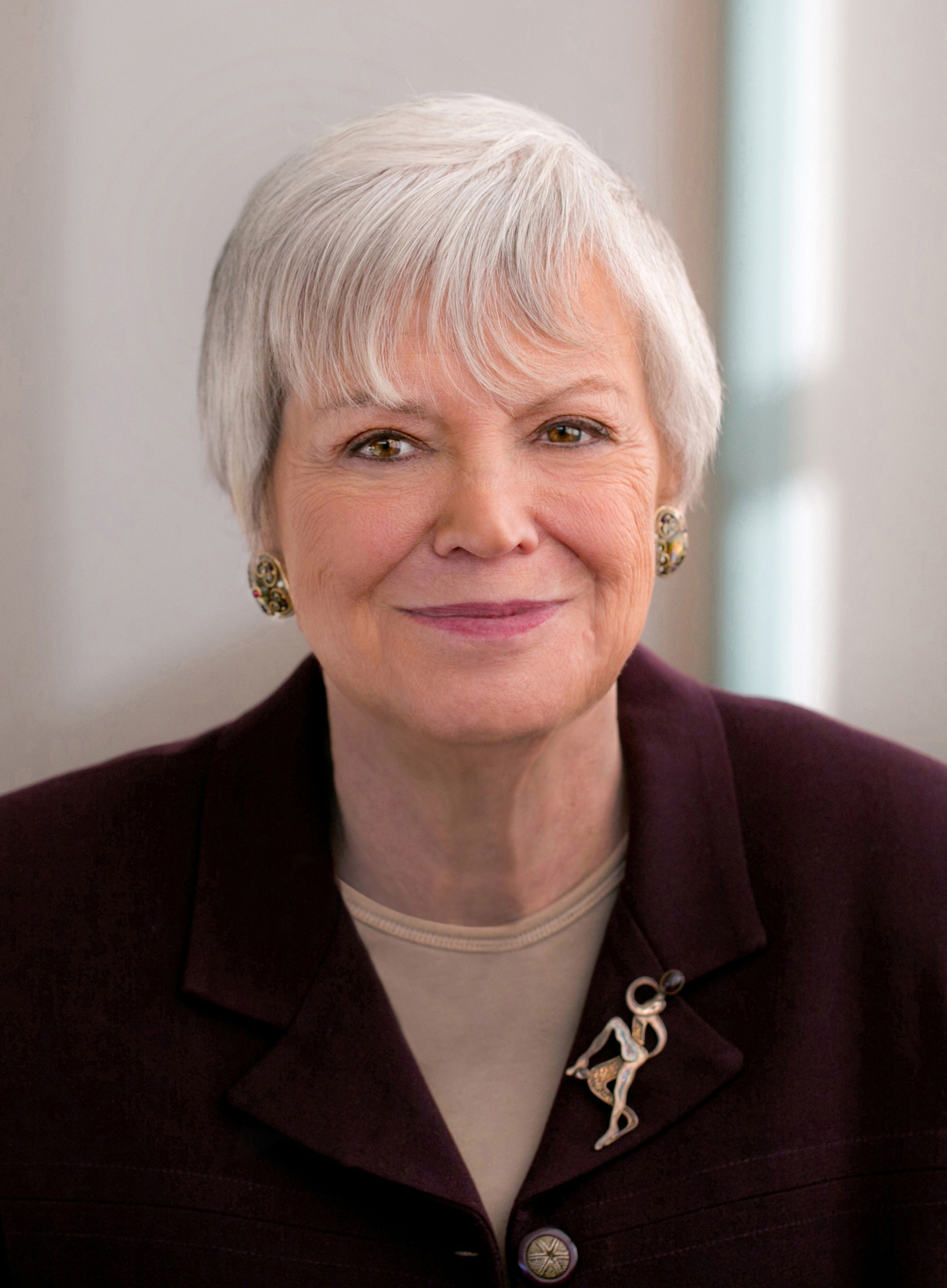 Myrna B. Shure, Ph.D.
Program Developer
Dr. Myrna B. Shure was professor emeritus, Department of Psychology at Drexel University in Philadelphia. She received numerous awards including the Lela Rowland Prevention Award (1982) from the National Mental Health Association; the 1984 Distinguished Contribution Award from the Division of Community Psychology, American Psychological Association (APA); the Lifetime Achievement Awards (2015) from APA's Society of Counseling Psychology-Prevention Division, and Center for the Promotion of Social and Emotional Learning (CPSEL) in 2021.
Dr. Shure is also the author of four ICPS parenting books: "Raising a Thinking Child" (Pocket Books, 1996); "Raising a Thinking Preteen" (Henry Holt, 2000); Raising a Thinking Child Workbook (Research Press, 2000); and "Thinking Parent, Thinking Child, Second Edition," (Research Press, 2015). She was a frequent consultant to the media on issues relating to social adjustment and interpersonal competence in our nation's youth.
Congratulations Dr. Myrna B. Shure
Join us in congratulating ICPS co-founder and social and emotional learning pioneer, Dr. Myrna B. Shure, for winning the Center for the Promotion of Social and Emotional Learning Lifetime of Achievement Award.
In loving memory of Dr. Roger P. Weissberg, 1951-2021. Dr. Roger Weissberg played a key role in making SEL what it is today. His work continues to benefit the lives of fellow SEL practitioners, administrators, teachers, parents, and of course, the children.
Research and Evaluation Studies of ICPS
A multitude of researchers have developed social problem-solving interventions. Sample studies of the specific impact of ICPS trainings were selected for the Research and Evaluation Studies of ICPS to show the broad range of outcomes examined and how the impact of ICPS interventions was investigated for more than 35 years, starting in early 1970s.
ICPS research is currently being conducted in Chile and England.
ICPS Programs Oversight and Lead International Trainers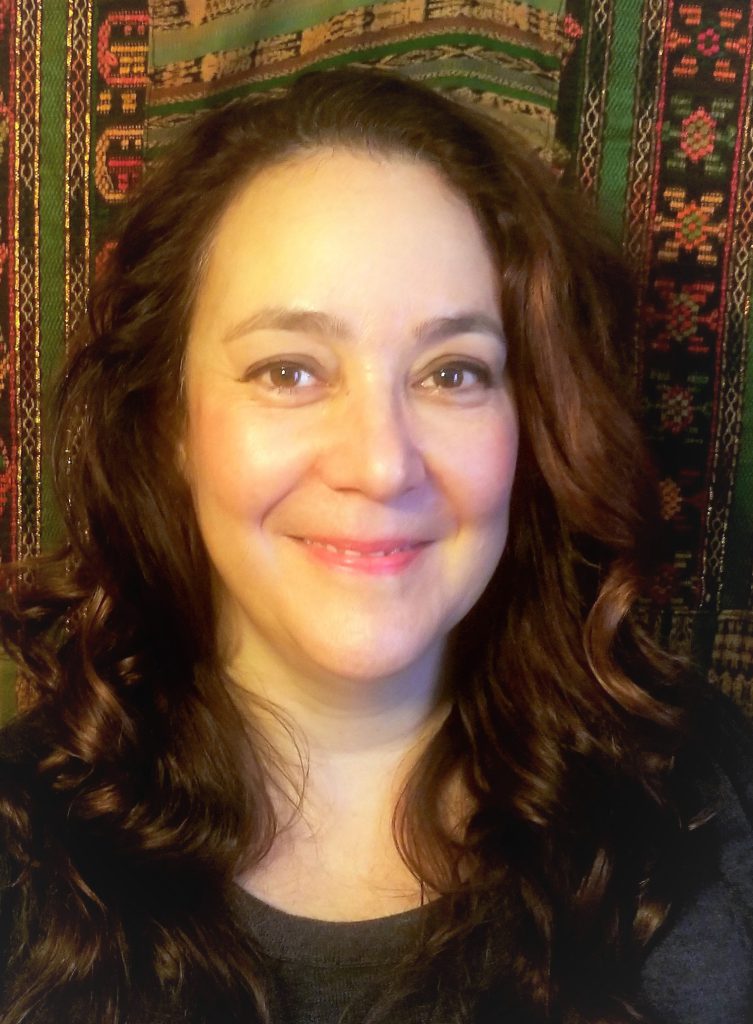 Stephanie Colvin-Roy
Director and Lead ICPS International Trainer
Stephanie Colvin-Roy provides professional development in prevention education, social and emotional learning (SEL), trauma-informed SEL, and youth development. She has created youth and adult workshops and programming incorporating SEL competencies, reducing substance use and abuse, preventing peer abuse, and promoting resilience. Stephanie is a lifelong learner. Her philosophy on education and parenting encourages youth voice and the development of social and emotional skills for youth to become creative problem-solvers and critical thinkers.
As the Lead ICPS International Trainer, she coordinates professional development, consultation, and product development activity for both I Can Problem Solve (ICPS) and Raising a Thinking Child (RaTC) in her current role at Center for the Promotion of Social and Emotional Learning (CPSEL), an initiative of Center for Schools and Communities (CSC). Stephanie and the CSC have had the distinct honor to work in partnership with ICPS program developer, Dr. Myrna B. Shure.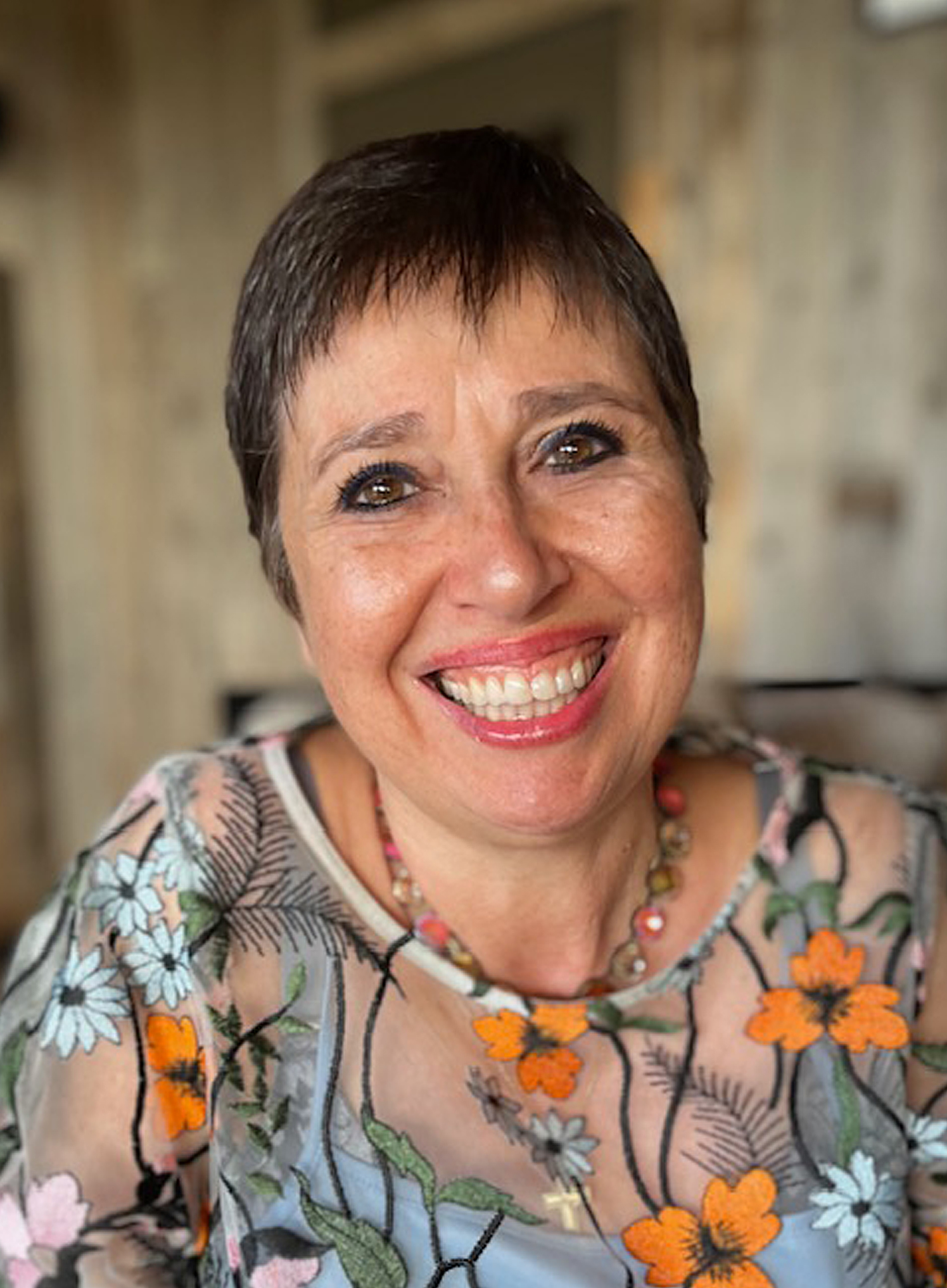 Pamela Countouris
Lead ICPS Trainer and Consultant
Pamela Countouris has a bachelor's degree in psychology/education/child development from Chatham College and has been an educator of the young child for over 30 years. Pam has been an ICPS National Trainer for nine years, she is a Pennsylvania Quality Assurance System (PQAS) trainer in the ICPS program, and she is listed on the Pennsylvania Key PD Registry as a child growth and development trainer.
She applied the I Can Problem Solve program to the Pennsylvania Department of Education (PDE) where the program was accepted in the Pre-Kindergarten Learning Standard areas of Literacy, Learning Through Play, and Social and Emotional Learning. Pam has experience as a trainer in Positive Parenting, a child abuse prevention program, the Olweus Bulling Prevention program, and is a graduate of the Workplace Bullying Institute/University in Seattle, Washington.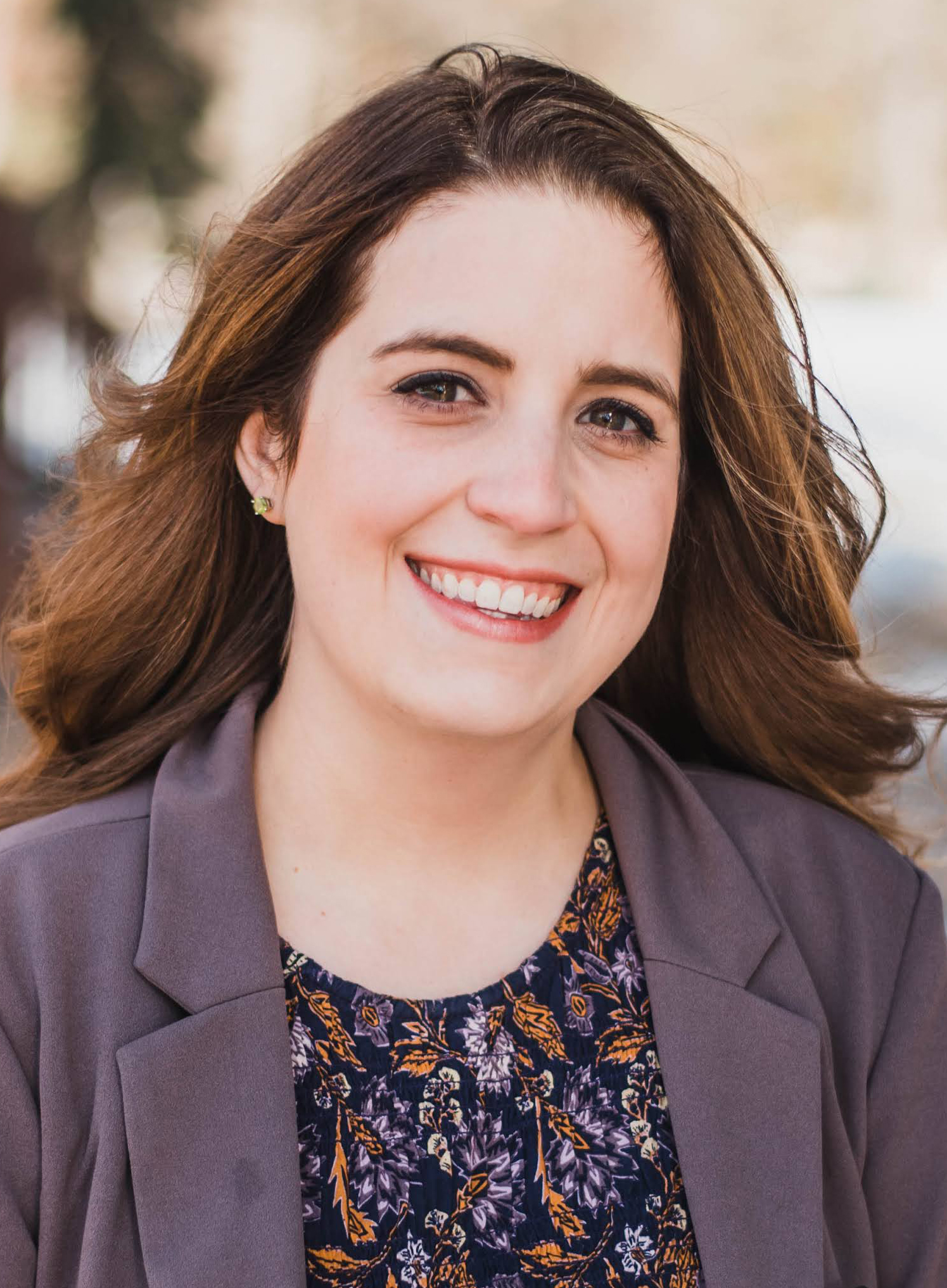 Tenley Koehler
Lead RaTC Trainer and Consultant
Tenley Koehler has a master's degree in health and human sciences-applied child and family studies from Northern Illinois University. Tenley has been an ICPS Programs National Trainer and consultant for over five years, she has extensive background in early childhood development and education, and community involvement and collaboration.
Tenley is a certified trainer in Bringing the Protective Factors Framework to Life in Your Work, the Seven Essential Ingredients of Trauma Informed Care, and Powerful Tools for Caregivers/Caregivers of Children with Special Needs. She is trained in Trauma-Informed Mindful Living, Adverse Childhood Experiences (ACE's), Stress Management, Building Strong Families Resiliency Program for Incarcerated Families, and Poverty Awareness.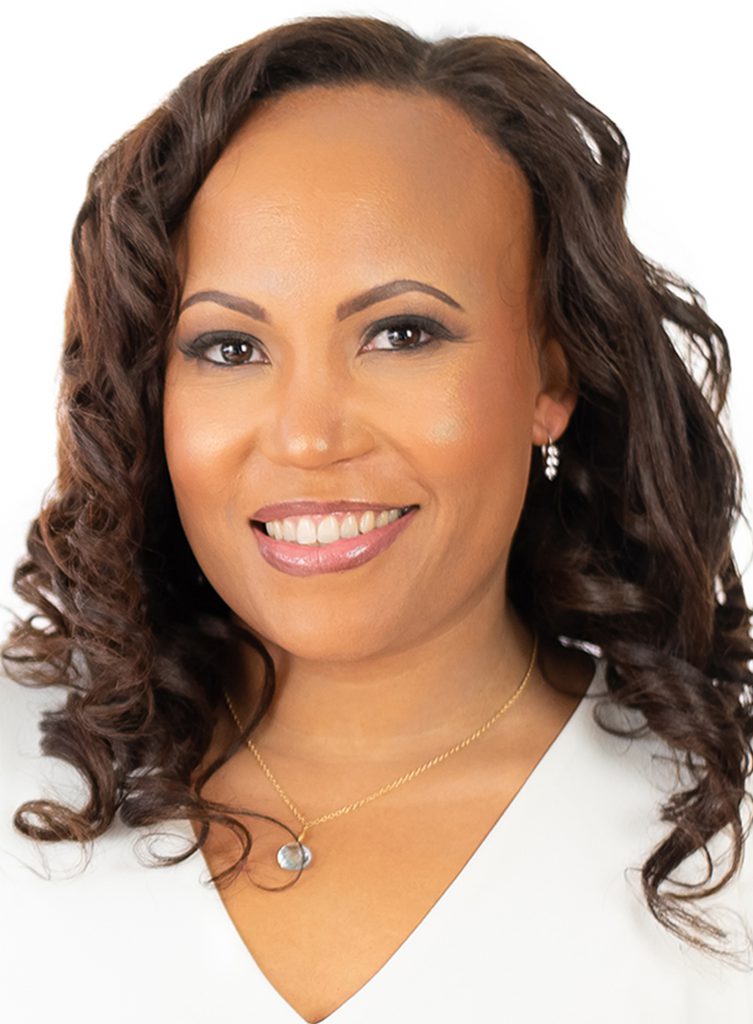 April Terrell
ICPS Trainer and SEL Consultant
April Terrell is an Educational Consultant and Founder of Authentic U LLC. She began training for the I Can Problem Solve Program in 2015 in Baltimore City, Maryland.
April spearheaded the integration of ICPS curriculum within the homegrown literacy curriculum within the Pre-kindergarten classroom. Currently, April is a trainer for ICPS and supports the curriculum integration for Social Emotional Learning.
April received a BA in Communications from the University of Maryland at College Park, a Masters in Teaching from Johns Hopkins University and a Certificate in Organizational Change from Towson University.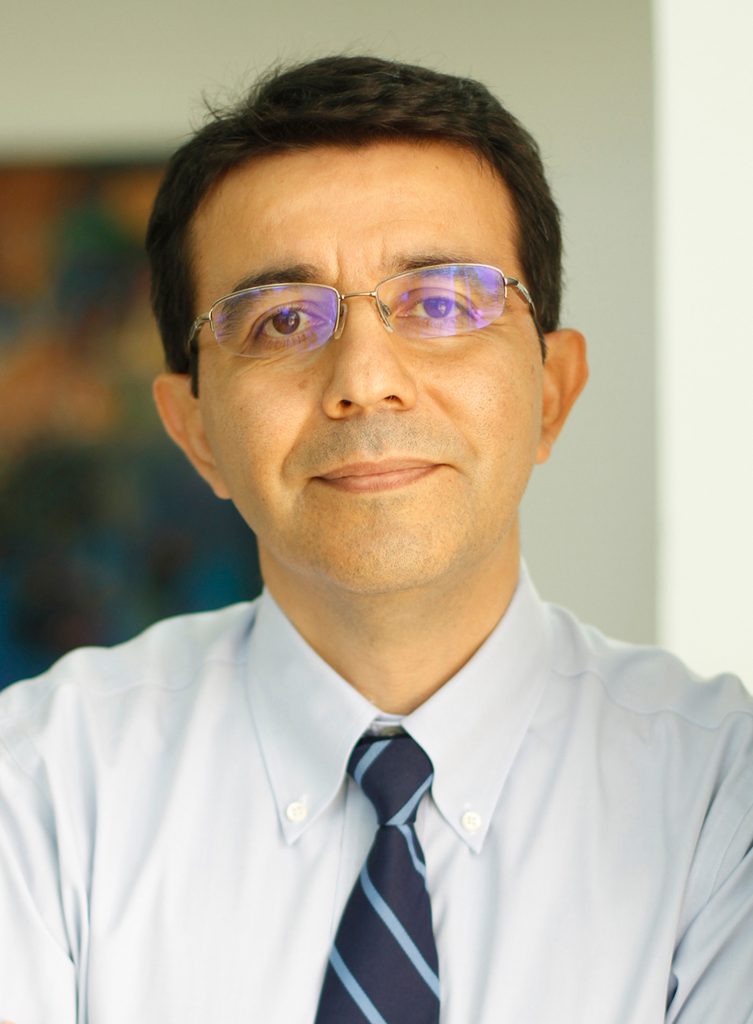 Jorge Gaete Olivares, M.D., Ph.D.
ICPS Consultant for Evaluation and Research
Jorge Gaete Olivares is a Medical Doctor from Pontificia Universidad Católica of Chile. He is a Specialist in Adult Psychiatry from the University of Chile. He also has a Master of Science in Psychology with a major in Child-Adolescent Clinical Psychology (University of Chile) and a PhD in Psychiatric Epidemiology from the University of Bristol, United Kingdom. He did a Postdoctoral Research Fellowship at the Center for Global Mental Health at the London School of Hygiene and Tropical Medicine, and a Clinical Research Fellowship in Child and Adolescent Psychiatry at King's College London. Currently, he is Director of the Research Center for Students Mental Health (ISME), Universidad de los Andes, Chile.
His research areas of interest are knowing the risk and protective factors for the development of mental health problems and drug use among children and adolescents. He is also interested in evaluating the effectiveness of preventive interventions in mental health, behavioral problems, school violence, substance misuse, and bullying in children and adolescents. He has more than 60 publications in scientific journals (Web of Science ResearcherID: C-7471-2014) and has directed several research projects funded by the Chilean National Research and Development Agency (ANID) and other national and international institutions.
Dr. Olivares is currently Tenured Professor of the Faculty of Education of the Universidad de los Andes, Principal Investigator at the Millennium Science Initiative Program, Millennium Nucleus To Improve the Mental Health of Adolescents and Youths (IMHAY). He was part of the Guideline Development Group, convened by the World Health Organization for the realization of the School Health Services Guideline. He is also advisor for Foundation San Carlos de Maipo on designing and implementing evidence-based interventions; and Municipality of Lo Barnechea for child and adolescents mental health prevention.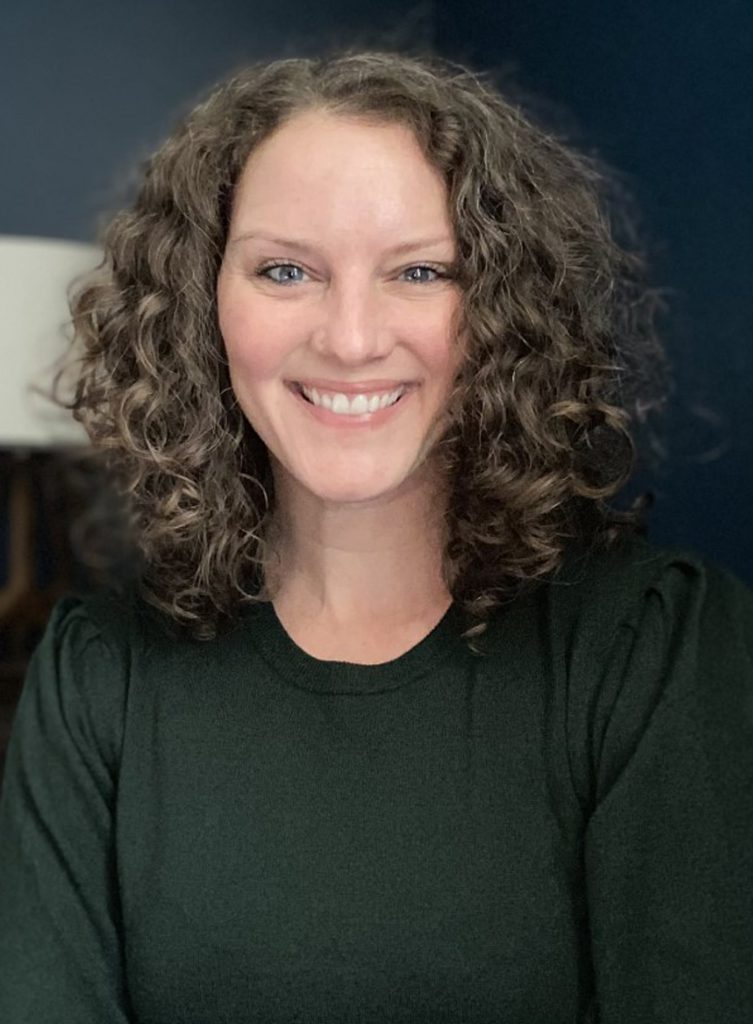 Colleen Patterson
ICPS Trainer
Colleen Patterson has more than 15 years of experience serving children and the important adults in their lives as an educator, yoga and mindfulness instructor, and consultant. Colleen specializes in teaching tools for emotional regulation and stress relief. Colleen has taught in hospital pediatric departments, schools, corporate wellness programs and community organizations. She holds a master's degree in Early Childhood Education and Special Education from Teachers College, Columbia University, and is a certified yoga teacher for children and adults. Colleen has also trained with Mindful Schools and Yoga Ed in mindfulness and trauma-informed practices. Over the last two years, she has had the pleasure of using her expertise in social and emotional learning, mindful practices and emotional wellness as an ICPS and RaTC international trainer and content creator.
Program Recognition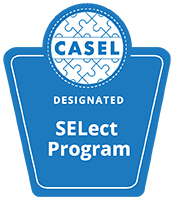 Collaborative for Academic Social and Emotional Learning (CASEL): ICPS is designated a SELect Program, its highest rating
Navigating SEL From the Inside Out: Looking Inside and Across 33 Leading SEL Programs: A Practical Resource for Schools and OST Providers. (Jones, S. M, Brush, K. et. al. (2021): ICPS program selection and indicated unique program features in the following areas: high focus on emotion domain; including the highest focus on empathy/perspective taking and a high focus on emotional knowledge and expression; highest focus on cognitive flexibility; and highest focus on conflict resolution/social problem solving.
ICPS was reviewed for inclusion on Substance Abuse and Mental Health Services Administration's (SAMHA) National Registry of Evidence-Based Programs and Practices (NREPP) and Canada's Best Practices Portal.
Office of Juvenile Justice and Delinquency Prevention (OJJDP), as a Promising Program
American Psychological Association, Psychology Matters Initiative, for research with valuable applications that make a difference in people's lives
The Collaborative for Academic, Social, and Emotional Learning (CASEL) promotes a genre of curricula they call Social and Emotional Learning (SEL). As defined by Weissberg, et. al (2015) and in their guide, entitled Effective Social and Emotional Learning Programs: Preschool and Elementary School Edition (2013), "Social and emotional learning involves the processes through which children and adults acquire and effectively apply the knowledge, attitudes, and skills necessary to understand and manage emotions, set and achieve positive goals, feel and show empathy for others, establish and maintain positive relationships, and make responsible decisions." (p. 6). "…SEL programs are one of the most successful interventions to promote the positive development of students," (p. 4). The Collaborative for Academic, Social and Emotional Learning (CASEL) acknowledges ICPS as an SELect program (its highest recognition).
Mental Health America (Formerly National Mental Health Association), Lela Rowland Prevention Award, 1982
American Psychological Association
Distinguished Contribution Award, Division of Community Psychology, Dr. Shure with Dr. George Spivack, 1984
Model Prevention Program, Task Force on Promotion, Prevention and Intervention Alternatives in Psychology, Dr. Shure with Dr. George Spivack, 1986
Model Prevention Program, Task Force on Model Programs, Division of Clinical Psychology Section, Child Psychology and the Division of Child, Youth and Family Services, 1993
National Association of School Psychologists (NASP), Exemplary Mental Health Program, 1998
US Departments of Education and Justice, Model Prevention Program, Annual Report on School Safety, 1999
American Federation of Teachers (AFT), Effective research-based discipline and violence prevention program, 2000
New York State Office of Alcoholism and Substance Abuse Services (OASAS), 2013