Stephanie-Roy-podcast-1600x600
I Can Problem Solve® (ICPS) and Raising a Thinking Child® (RaTC) have significant relevance to key areas of early childhood development that have a profound effect on the well-being of our nation's youth.
Social Emotional Learning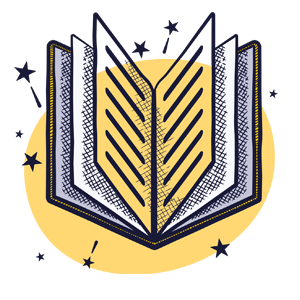 Early
Literacy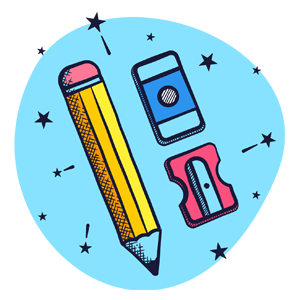 Academic Readiness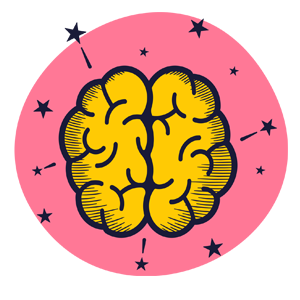 Executive Function
ICPS has been the subject of numerous research and evaluation studies over the last 30 years. Studies conducted by the program developer and her colleagues, as well as independent investigators nationally and internationally, have documented the following outcomes associated with ICPS:
Improvements in all measured ICPS skills

Increased concern/awareness for others in distress

Increased ability to make friends, get along with others

Decreased physical, verbal and relational aggression

Decreased over-emotionality and inability to wait and cope with frustration

Decreased social withdrawal

Gains in academic achievement scores
Congratulations to our 2023 Dr. Myrna B. Shure Award winner!
Join us in congratulating Alice Ray, Co-founder and Board Chair of Ripple Effects, for receiving this award in appreciation and recognition of an outstanding leader for exceptional contributions and long-term commitment to social and emotional learning.
In Memory of Dr. Myrna B. Shure
We are saddened to learn that our partner and friend, Dr. Myrna B. Shure, program developer for I Can Problem Solve (ICPS), passed away this January. Our thoughts are with her family. Dr. Shure was a trailblazer, paving the way for what we now know as social and emotional learning skills. Her observation, research and application of social and psychological problem-solving benefits social adjustment in young children. Myrna will be greatly missed. We are grateful for our long partnership with Dr. Shure and honored that she has entrusted us to continue to champion her legacy through the ICPS and Raising a Thinking child programs.
Please visit our LinkedIn post to share your thoughts and memories of Dr. Shure.
#RememberingMyrnaShure
"It is an amazing program! The participants really do change as they grasp the material. It truly has transformed many families lives here in rural Shawano County, Wisconsin."
"I love the ICPS ladder for having a meaningful dialogue with students that really does promote critical thinking around solving a problem."
– Former Principal Who Led the ICPS Implementation Process
"We just finished week 3 of the 8-week curriculum, and the parents really feel that their homes are more calmer, and more dialogue is happening. It is a class I run from 8:30 to 10 p.m. at night. Their kids are in bed and it gives parents time to kick up their feet and spend an hour or so learning some valuable tools to enhance their parenting skills."
Introduction to ICPS Programs
ICPS Implementation Fundación San Carlos de Maipo Chile
ICPS is a diverse and inclusive program that has been successfully implemented with African-American/Black, American Indian, Asian-American/Pacific-Islander, Hispanic/Latino and White/European-American children in preschool through grade six in the United States, and with children in Brazil, Chile, Greece, India, Israel and Korea.